Are Recalls On Your Car a Good Thing Or Bad Thing?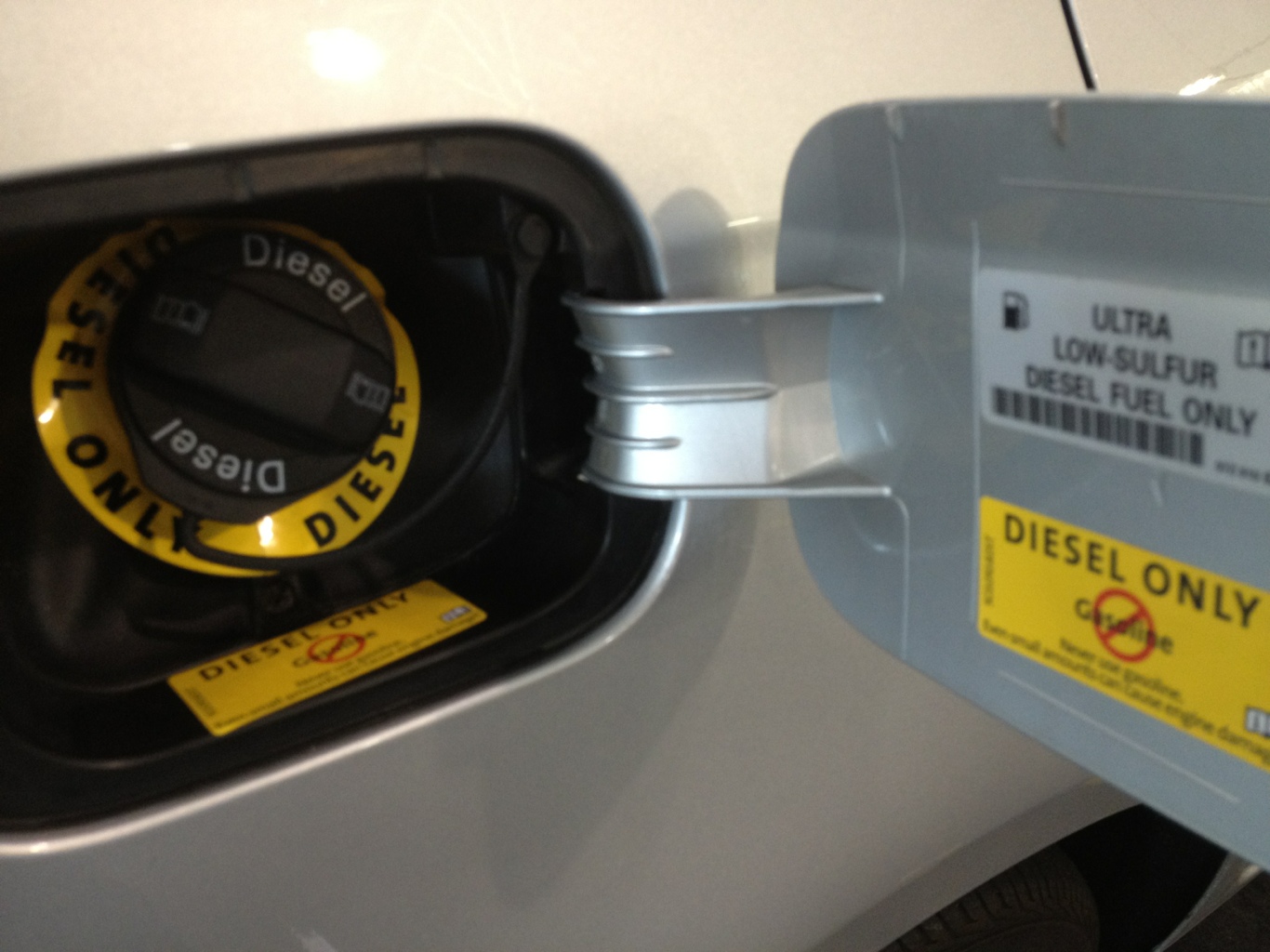 If you drive a VW, you know that at some point you will have an open recall. Even if you are not a Volkswagen driver, you still might have dealt with a recall or 2. But when is enough, enough? Lets take my Passat for example. It is a 2005 Passat wagon. It has had the following recalls.
Brake light switch
Install under body shield, and software update
Replace ignition coils.
Not too bad right? It is only 2 pretty minor recalls. Now, lets look at a Passat that is 1 year newer. You could be looking at the following recalls and updates.
Replace brake booster pipe
Install cover on wiper motor
Front seat airbag connector rewire
Steering column lock update
Intake manifold runner motor
PCV valve and breather pipe
Replace ignition coils
WOW no less than 7 recalls and updates. Is that too many? You can make a pretty darn good case for that. There are two ways we can look at the recalls.
That is a ridiculous amount of recalls
Just like I said, you can make a really good case about 7 recalls on a car. Does that mean that the manufacturer build a bad car? Well, in a sense, it does. Many of the recalls that I listed above were common repairs long before they were recalls. I rewired a ton of seat airbag connectors before that recall came out. We have been replacing the PCV valves on the 2.0t since it came out.
I imagine that it can be really frustrating for a customer. Imagine every other time you bring your car in for service, you have 2 new updates or recalls. I have seen that look on customers face. It is the "you have to be freaking kidding me, AGAIN" look.
I had a funny thing happen to me with the recall on my Passat. I brought my car into the shop for something. My service advisor( check out his interview on Behind The Wrench) said, "Hey man, you should throw those coils in while you got your car in the shop". I didn't really feel like it so I didn't do it.
As my luck would have it, when I left that night, I made it to the end of the parking before my MIL starting flashing. Would you believe that the part that was on recall failed? I turned around and had to do the dang recall anyway.
At least they are taking care of the problem.
No car is perfect. If you think so, then I will gladly be the one to burst your bubble 😉 So every car has issues. How great is it that a manufacturer will take care of certain issues, free of charge. To be fair, I am sure that not all or those updates were voluntary.
I guess the main point here is really short and sweet. Be glad they are fixing something. It might turn out to be a proactive repair. If you have already paid for the repair, be sure to contact the manufacturer and try to get your money back.
So what do you guys think? Here are the questions to think about
What number of recalls is too many?
If you get a recall notice are you upset about it?
Do you get your recalls done right away?
Please let me know your thoughts! Also, if you have a mechanic that you love, please send them to the contact me page. I really want to get Behind the Wrench rolling again, but I need your help!
https://humpodcast1.s3.amazonaws.com/wp-content/uploads/2012/07/15114553/20120711-221450.jpg
1024
1366
Charles
https://s3.amazonaws.com/humpodcast1/wp-content/uploads/2019/07/16121050/humble_mechanic_logo_white_200x100.png
Charles
2012-07-12 10:19:01
2012-07-11 21:21:35
Are Recalls On Your Car a Good Thing Or Bad Thing?