Today I am joined by Paul from ShopDAP.com. We are talking about bulb monitoring. This is not a new technology for cars. Even back in 2004 the VW Touareg had a system that would alert the driver when a bulb was out. But this feature is not reserved for high end cars today. I would not be surprised if at some point, it was a law for all cars to have this system. I also wrote a blog post years ago about how automotive lights are lit now vs in the 70's. Remember when I wrote a lot of blog posts?
Sponsor Of The Day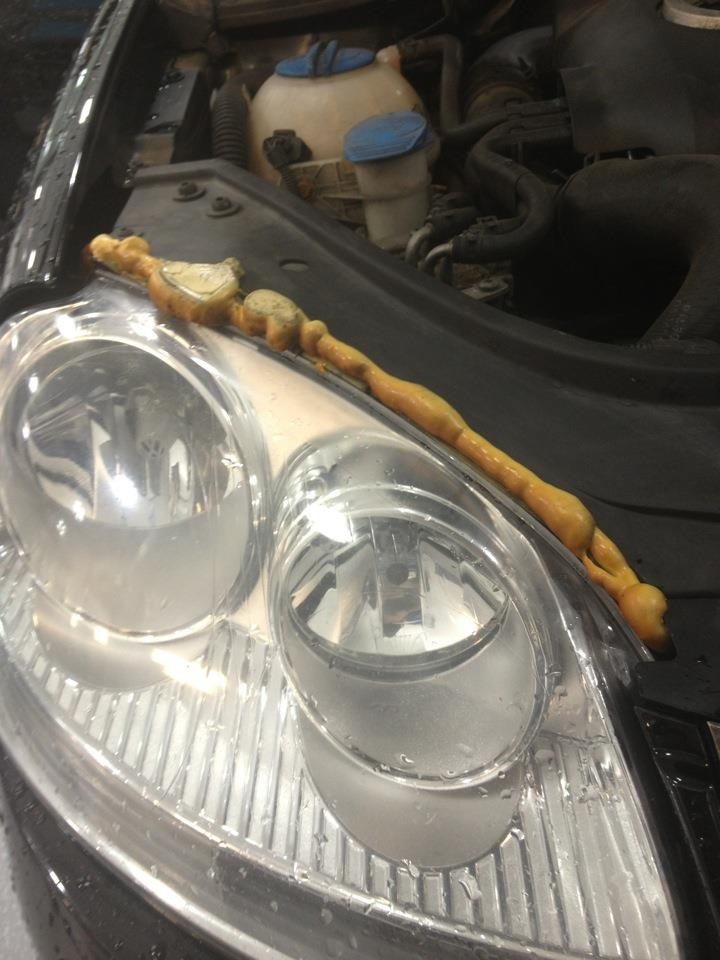 Today's show is sponsored by Deutsche Auto Parts. They are the VW and Audi parts experts. They have great prices and awesome service. Plus they work really hard on a ton of VW DIY videos. Paul and the fellas at DAP are awesome. Also check out their new site at SHOPDAP.com
Join Paul and I as we discuss:
Paul teaches how to say Deutsche 😉
Warning light for a bulb out
What it took to light a light bulb
What it takes NOW to light a light bulb
Power flow of classic bulb circuit
Power flow of a monitored bulb
LED lights in a bulb monitoring circuit
LED with resistors
Bulb self test
and more

Trouble viewing? Watch "What Is Vehicle Bulb Monitoring ~ Video" on YouTube.
As always, your questions and comments are welcome.
Please post them below. If you would like to suggest a part of a show like this, email me Charles(at)HumbleMechanic(dot)com. Thanks again to Deutsche Auto Parts for being such a great sponsor.
Don't forget to follow me at:
https://humpodcast1.s3.amazonaws.com/wp-content/uploads/2016/01/15113457/bulb-monitoring.jpg
1080
1920
Charles
https://s3.amazonaws.com/humpodcast1/wp-content/uploads/2019/07/16121050/humble_mechanic_logo_white_200x100.png
Charles
2016-01-23 13:42:09
2016-01-23 13:42:09
What Is Vehicle Bulb Monitoring ~ Video