Why an ASE certification can be meaningless, but not worthless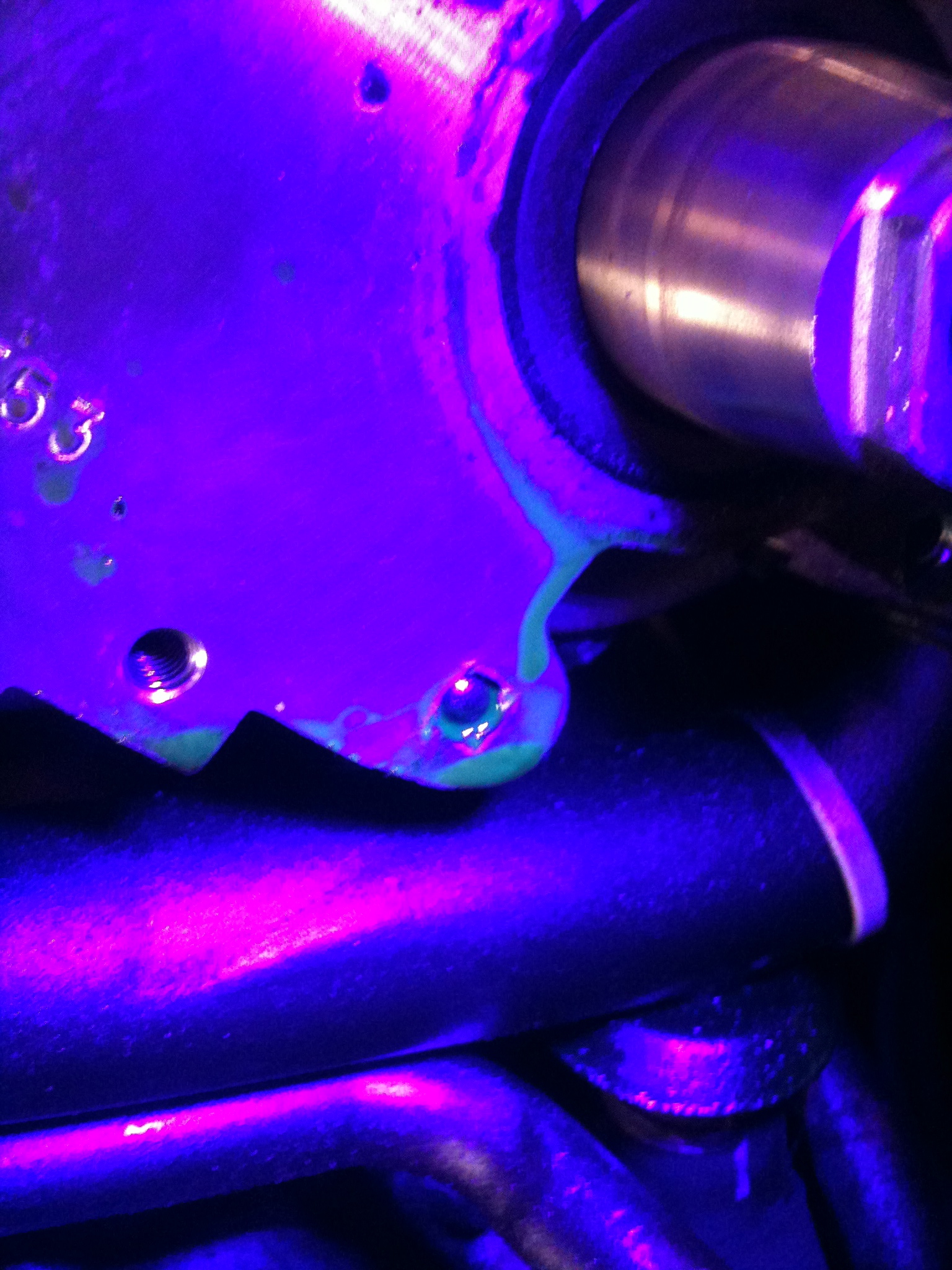 Before I start coming off like I am hating on the A.S.E certification program, I need to tell you that I am an A.S.E certified mechanic. 🙂 That stands for Automotive Service Excellence!
The A.S.E certification program is designed to test mechanics and show they are knowledgeable about fixing cars.  The way it works is, a mechanic has to pass a series of tests, and work in the automotive field for 2 years. Now based on that, its a great program. If nothing else, it shows that a mechanic has the motivation to be a top mechanic. Over the years, I have found that certification programs like that do not tell the whole story.
There are benefits to the program. I think that employers like it because it shows a commitment by the mechanic. If a mechanic is willing to take all 9 tests, which are NOT easy, they should have a high level of dedication to the profession. That coupled with the ability to say your facility has "CERTIFIED MECHANICS" can mean a lot for customers. When I worked at Carmax they displayed each mechanics certifications on a board for everyone to see.
I did a google search on the phrase "how to find a good mechanic". In that search, almost every site says, "Be sure they are A.S.E. certified. The problem that I have with that is, it means almost nothing. The ability to pass these tests proves nothing about fixing cars. You can not use it to gauge a mechanics integrity. It doesn't mean you can trust them, or the work that they do.
At the dealership level, the broad knowledge that A.S.E. test on does not apply. It is understood that a dealership mechanic should know the basics about cars. In addition to that they need to know that brand inside and out. That is why people take their car to the dealer in the first place. I think the brand certification carries much more value. There are only 206 or so master certified VW mechanics in the USA. That says a lot about the level of commitment it takes to be a master certified dealer mechanic.
I will say that no level of certification, even specific brand, will tell the whole story. Some guys are better at taking tests than others. Some guys just don't care about a high level of certification. That doesn't mean they are not outstanding mechanics. Here are a couple of quick tips to finding your great mechanic!
They should have some level of certification
Some experience is important, but not everything
Talk to the mechanic – Having a conversation with the mechanic will tell a much better story
Ask friends that drive your kind of car
Bring them cookies – I have said it before, bribery gets you everywhere
These are just some very basic tips. In fact, this is a topic that deserves a dedicated post.
https://humpodcast1.s3.amazonaws.com/wp-content/uploads/2012/01/15114731/IMG_0209.jpg
2048
1536
Charles
https://s3.amazonaws.com/humpodcast1/wp-content/uploads/2019/07/16121050/humble_mechanic_logo_white_200x100.png
Charles
2012-01-26 11:03:53
2012-01-26 14:35:16
Why an ASE certification can be meaningless, but not worthless