What a Car's Clock Sping is, and What it Does ~VIDEO~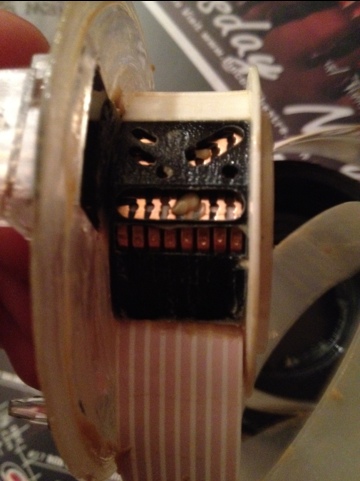 Hey guys,
I got a video for you today. A while back I mentioned a part called a Clock Spring. I didn't say anything else about it. As luck would have it, I replaced one the other day. Since I had the spare part, I thought that I would shoot a quick video and show you how it works.
Well, that pretty much explains it. If you have any questions, post them up in the comments. Also, go to Technician Database, that is the forum was talking about. Be sure to go and post in the "First 50"! I really want to give something cool away.
Just one more thing. Here is a little tease of the rough sketch of our new logo. What do you guys think?
https://humpodcast1.s3.amazonaws.com/wp-content/uploads/2012/02/15114710/20120229-224605.jpg
481
360
Charles
https://s3.amazonaws.com/humpodcast1/wp-content/uploads/2019/07/16121050/humble_mechanic_logo_white_200x100.png
Charles
2012-03-01 08:52:45
2012-03-01 09:26:19
What a Car's Clock Sping is, and What it Does ~VIDEO~