Quick Lube Service, better customer service, or going Jiffy?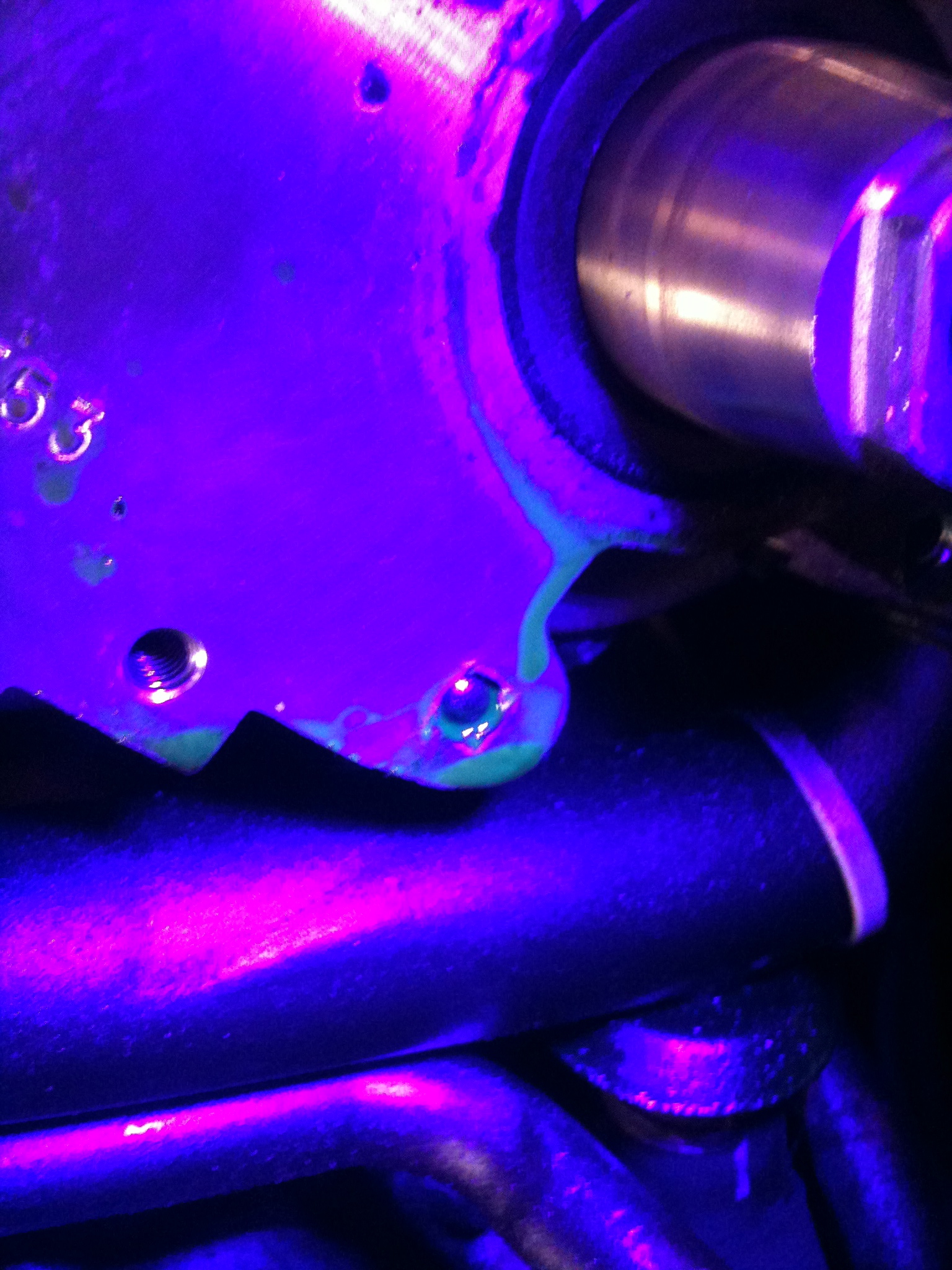 Next week my dealership will be adding a "Quick Lube" team. The team will actually be called our Service Express team. The idea behind the Service Express team will be to provide another option for customers to get their cars serviced.
The way my dealership works now is, 90% by appointment. Basically, you would call and talk to a service advisor, schedule a time and date to bring your car in for whatever it needs. They do leave some open times for a limited amount of walk-ins, or emergencies.
The Service Express team will be another option. Customers will be able to walk-in and get an oil change, a bulb replaced, or wipers changed. They will be a dedicated team that will ONLY do that type of stuff. The team will have 2 service advisors, and 4 or 5 mechanics(not sure if that is what they will be called but they work on cars, so I am cool with it).  VW has a full training program for this team. They will have a strict routine to follow to be sure every car is done the right way in around 30 minutes.
I think it will be a good thing overall for our customers. It will give a lot more flexibility for customers to get their cars serviced. It will also help us compete with the Jiffy Service type places. Our prices are better, now the service can be more convenient.
The talk around the shop however is on the negative side. When you tell mechanics that the dealer is adding more people, most see only 1 thing. They see work being taken from them and given to someone else. Our pay plan is similar to a commission based plan(post about that coming soon). So more mechanics means the work is spread out between more guys. To be honest, they are right. Even doing an oil change pays more that not doing anything.
My thinking is slightly different. It is not that I breathe the "corporate air" that comes along with programs like this, it is more about the bigger picture. The advisors have a habit of not taking walk-in customers(side note, there is not many things that piss me off more than that). Any work that the Service Express team sells, other than bulbs ect, will be divided out to the shop. More cars in the shop will equal more work for everyone. I also think the advisors will not want to give work up to the Service Express team. They will find a way to help customers that they "could not" find before.
If the quality of their work is as good as ours, I think it will be a great thing. What do you guys think?
Does having a "Quick Lube" style option work better for you?
Would you feel like the service would not be as good as a certified VW mechanic?
Do you think the price should be the same VW mechanic VS non VW mechanic?
Post your thoughts in the comments, I am really curious to see what everyone thinks
https://humpodcast1.s3.amazonaws.com/wp-content/uploads/2012/01/15114731/IMG_0209.jpg
2048
1536
Charles
https://s3.amazonaws.com/humpodcast1/wp-content/uploads/2019/07/16121050/humble_mechanic_logo_white_200x100.png
Charles
2012-01-11 09:09:35
2012-02-09 22:22:20
Quick Lube Service, better customer service, or going Jiffy?