What To Do When The Shop Is Slow ~ Audio Podcast Episode 12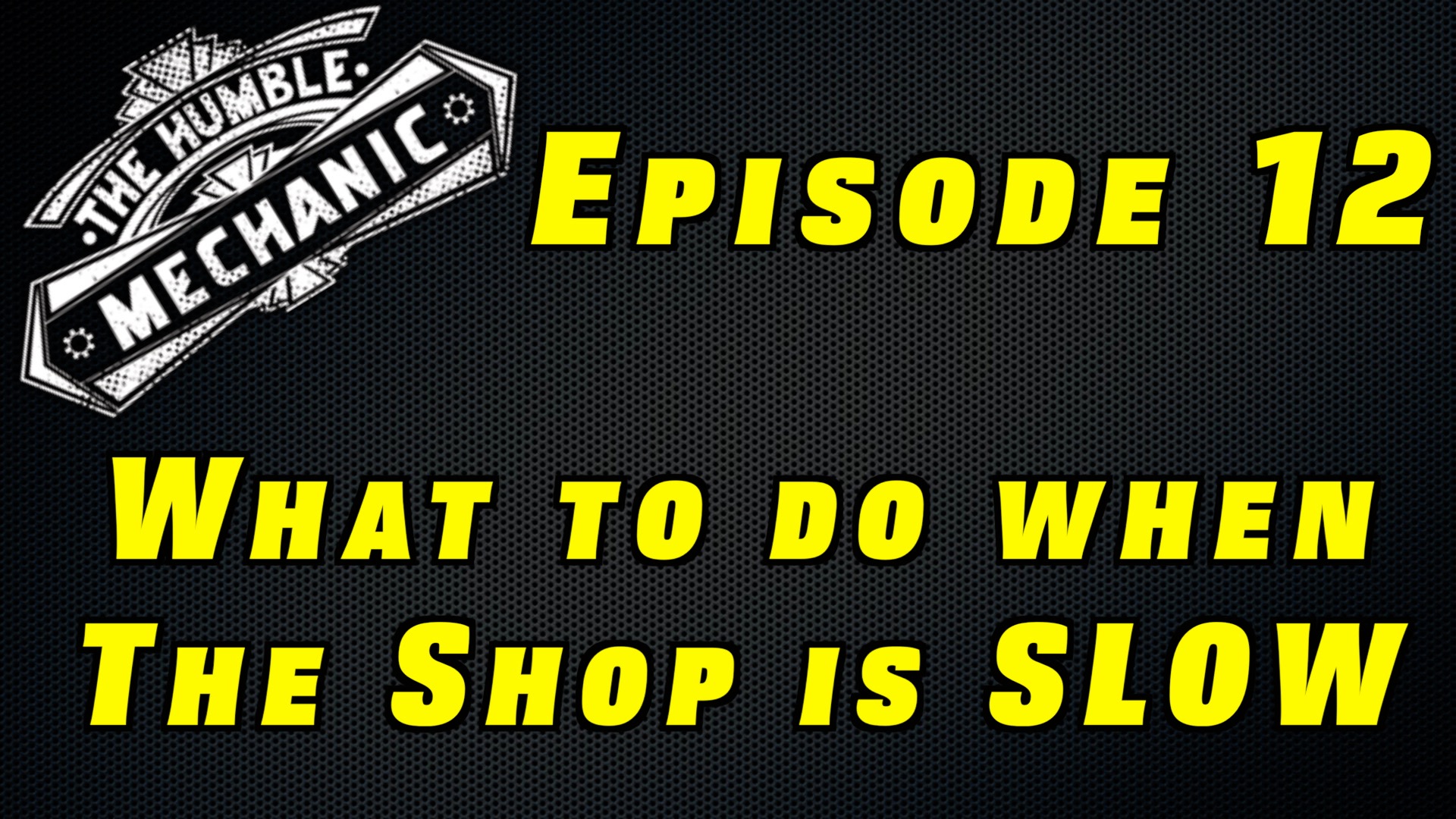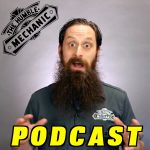 Working in a slow shop is not ideal. Well, let's be honest, it sucks! That is a direct impact to your paycheck. Slow times in an auto repair shop are almost a given. I wanted to try and help you figure out how to make that slow time count. You might not be directly getting paid, but if you use that time properly you can win in the end. I have worked in extremely busy times. I have also worked for days where 1 or 2 cars came in the whole day. There may be little you can do about the cars in the door. You can however use that time to learn and grow as a tech.

Become A CrewMember
If you like this show. If you get value out of the videos and content that I put out, consider supporting the show by becoming a CrewMember. You will get discounts you can't get anywhere else, exclusive videos from me, and VW/Audi training manuals. Between the discounts and the training manuals, the CrewMembership can easily pay for itself. Become a CrewMember today
Do you shop on Amazon?
Many of you have asked about supporting the show. For that I thank you. For now, the best things you can do are SHARE THE SHOW, and shop with my links on Amazon. You will not spend any more money that you would normally. Here is the Amazon link ~ Humble Mechanic on Amazon or you can check out some recommended tools I have listed below.
Important links:
Join me today as we discuss
Why is the shop slow?
Poor shop habits (bad service advisors, advertising, ect)
What can you as a tech control?
Are you looking over every car for maintenance and recall needs?(NOT IN A RIP OFF CUSTOMERS WAY!)
What if you have no car to work on?
Time for training
Work around the shop
Review TSBs Learn other jobs (behind the parts counter, service advisor)
Learn new cars/good cars
Run baseline values and test repairs on known good units
Check the lot for cars with updates and recalls
Check local car lots
This is also a dealer thing. Check local used car lots for cars that may have updates
and more
Thanks for tuning in to the automotive podcast. I am really excited about the response. If you have an idea for a show, contact me via email, or use the contact me form!
Don't forget to follow me at:

https://humpodcast1.s3.amazonaws.com/wp-content/uploads/2017/09/15113218/12-shop-slow.jpg
1080
1920
Charles
https://s3.amazonaws.com/humpodcast1/wp-content/uploads/2019/07/16121050/humble_mechanic_logo_white_200x100.png
Charles
2017-09-21 10:00:48
2017-09-19 11:45:35
What To Do When The Shop Is Slow ~ Audio Podcast Episode 12