Follow the owners manual, or do what your grandpa did? How often should you service your VW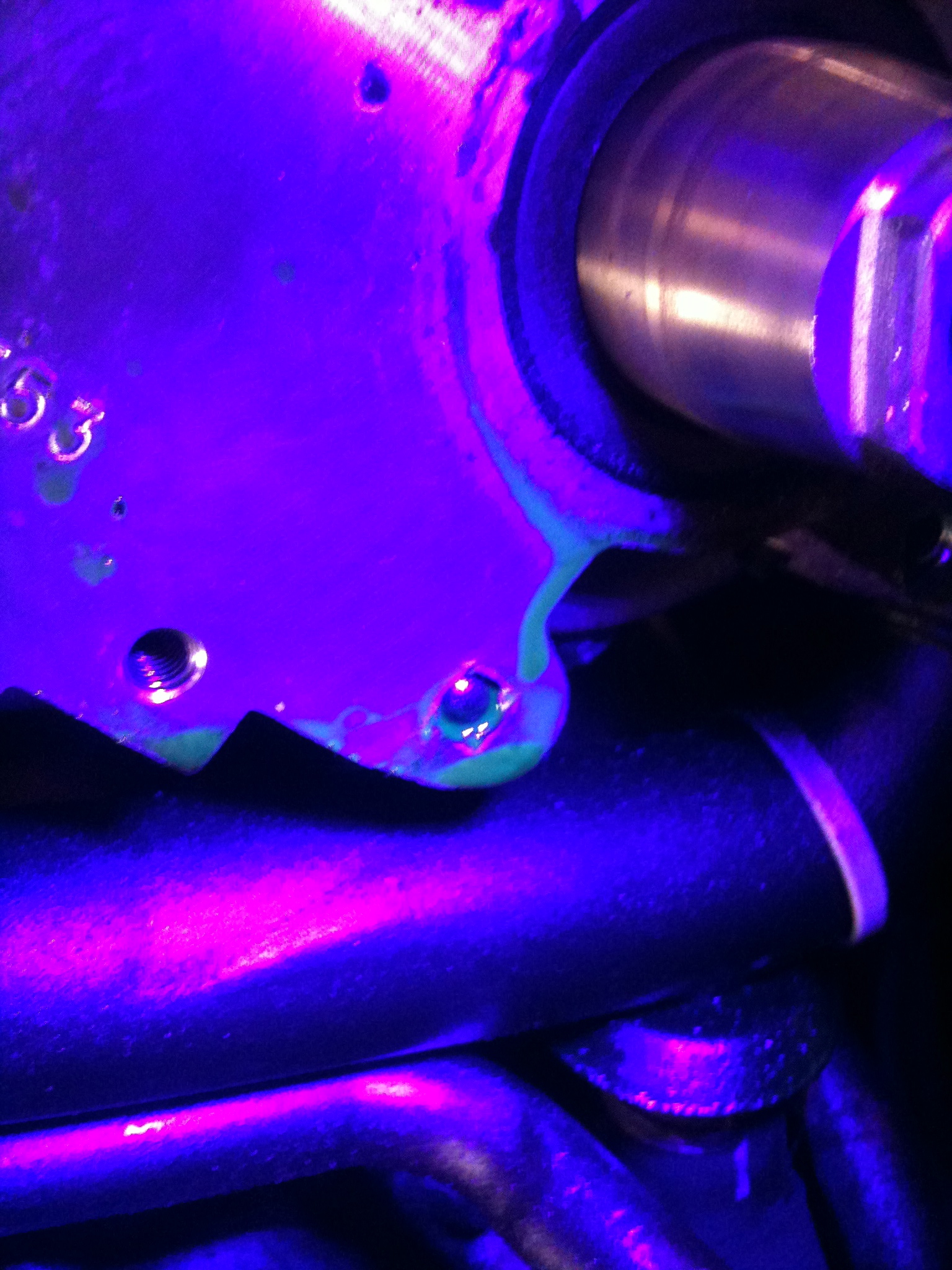 Just a few warnings before I get in to this post.
This can apply to cars other than Volkswagen
This is MY opinion. Officially, you must follow the owners manual for warranty purposes
This post is in response to a question that was posted on the Facebook fan page.  Rudy asked
I wanted to know if the recommend 10k oil change is a good rule of thumb to go by? I have read on VW blogs about people changing it every 5k to be safe. I have a 2012 VW Sportwagen 2.5L and I was just curious to know what your thoughts are? I want to keep my car in great condition.
That is actually something that I get asked a lot. Since 2006, VW has moved to a 10,000 mile service interval. Starting in 2009 they went to free maintenance. That is such a far cry from what folks are use to.  It was not that long ago that a car needed its oil changed every 3,000 miles or every 3 months. Now a days, there really is no need to service your car that much. Synthetic oils will hold up much better that older oil would. Also, engine oiling systems are much better than they use to be.
My issue with 10,000 mile service has nothing to do with the quality of oil, or filter material. It is more about the overall health of your car. There is a lot more to keeping your car in great (and safe) condition than changing the oil. When a customer goes 10k between services, here are somethings to consider
10k miles between tires being checked
10k miles without having brakes checked
10k miles without anyone checked your light bulbs
10k miles between fluids being checked/ filled
Lets take brakes for a PERFECT example. I check brakes on every car that I work on. If a car comes in and needs brakes, I can replace the pads and resurface the rotors, or replace the pads and replace the rotors. The pads and resurface the rotors costs about $275, replacing the rotors costs $525(those are estimates to showcase the difference in price). The rotors need to be replaced when the pad wears into the rotor. If a car is serviced every 5k miles, I would be able to catch the worn brakes before rotors need to be replaced. 
That is just one example of how waiting can cost more money in the long run. I also see lots of cars with no oil on the dipstick. Most people do not check anything on their car. This can lead to running a car low on oil (or other fluids) causing key components to wear out faster.
I personally change the oil in my Passat every 4000 miles. My car uses oil, about 1qt every 4k miles. I also know that the 1.8t engine likes to sludge if its not properly maintained. For me its worth 1 extra service every year and a half.  For how much a standard oil service costs, its more than worth it to keep your car happy.
One more thing to consider, it just popped into my head so it might be out of order or context. Everyone drives different, and under different conditions. Does someone in Seattle REALLY have the same wear on their car as someone in Phoenix? It is just not possible. I picture car manufaturers making those recommendations based on idea driving conditions, and ideal drivers. In my mind, none of us are in ideal conditions, and NO ONE is an ideal driver!
There you have it, that is pretty much how I feel about 10k service. Post up what you think. Do you follow the owners manual? Go by what the dealer recommends? Follow what Grandpa always told you?
One side note about the feature image on this post. I am currently working on getting a real logo and banner set up. I will be using this until I get a real cool logo!
https://humpodcast1.s3.amazonaws.com/wp-content/uploads/2012/01/15114731/IMG_0209.jpg
2048
1536
Charles
https://s3.amazonaws.com/humpodcast1/wp-content/uploads/2019/07/16121050/humble_mechanic_logo_white_200x100.png
Charles
2012-01-12 13:40:29
2012-01-11 22:44:14
Follow the owners manual, or do what your grandpa did? How often should you service your VW