Dealership versus Aftermarket Repair: Is one Better than the Other?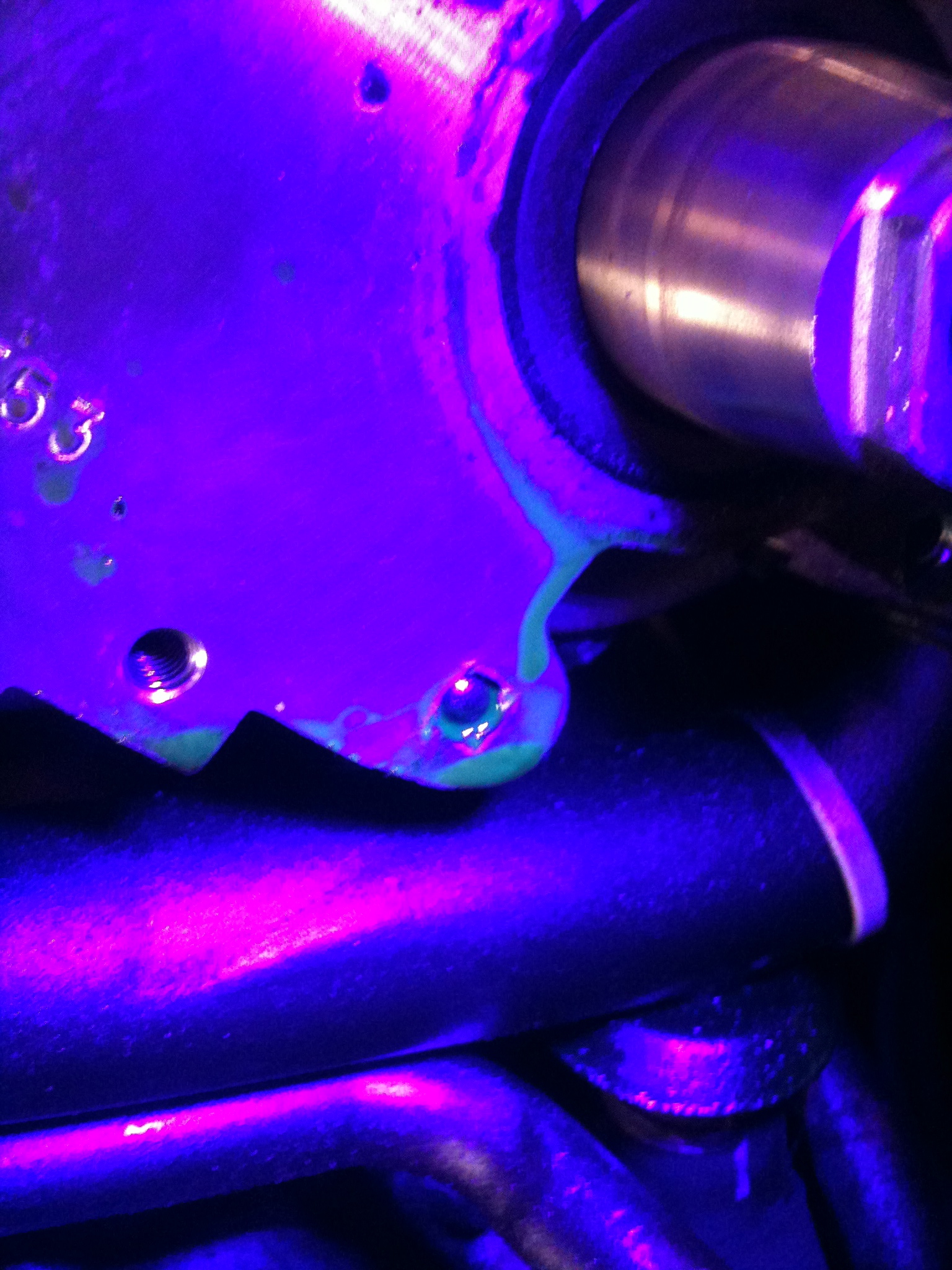 I know this debate comes up alot. I have been doing a little research on the subject and found that most if not ALL the articles are VERY bias on the side of aftermarket shops. Now, I really don't have a problem with folks taking their cars to a good mechanic, whether it is at a dealership, or an independent shop makes little difference to me. There are GREAT mechanics at independent shops and dealers, and some not so great.
I do work at a dealership, so OF COURSE I think its the best place to get your car serviced. Dealers spend tens of thousands of dollars every year on training mechanics, buying specialty tools, and advanced diagnostic equipment. Does that mean that a dealer will fix your car right the first time, every time? The short answer is NOPE! That is just not possible. That goes for aftermarket shops too.
The big point that I got from some of the articles I read are
Aftermarket shops are cheaper
Now, if you compare labor rates, and parts prices on paper, that can be true. Aftermarket shops can charge less. Aftermarket parts can be cheaper. Quality may or may not play a part in that, it all depends on the part. As for labor, the dollar amount is not that much different. One post said it could be $20-$40 cheaper per hour. That may be true, but I think $5-$10 is much for accurate.
Something that needs to be considered is overall cost. If an indy shop is cheaper for a repair, but doesn't fix the car right, customers will spend more in the long run.  I have heard on several occasions people say "I only bring my car to the dealer when my mechanic can't fix it". Well, in my mind, you have paid someone to NOT fix your car. Now you are paying someone to fix your car. Wouldn't it be cheaper just to pay once?
Customers will not get personal time with mechanics at the dealership
CRAP! I don't really want to say much more than that is CRAP! I think that my perception of that statement is slightly skewed. I say my perception is skewed, because I know that a lot of dealership mechanics HATE talking to customers. That doesn't make them bad mechanics, its just that talking to customers is not their thing. I on the other hand really enjoy talking to customers. I have always enjoyed talking to folks when they are in the dealer. My dealer really excels when it comes to personal relationships between customer and mechanics and service advisors.
Dealership mechanics are better trained
DUH! I could just leave it at that, but let me say just a little more. I do think that dealer mechanics are better trained. My dealer spends a lot to keep us as up to date as possible. We all go to training at least once a year. Dealership mechanics also work on only 1 line of car. So we tend to know the cars better.
The thing about aftermarket shop are, the mechanics have to be good. They work on every car, from every line. They usually do not have access to the level of special tools that we do at the dealership. That means they have to be more creative in the way they work. I have a lot of respect for the great mechanics at indy shops.
After all that, it really boils down to 2 things.
What type of car you drive
The person doing the work on the car
If you drive a Honda Civic, taking your car to an independent shop is great. There are so many Civics on the road, so more mechanics know how to work on them. Not only that, Hondas are easy to work on. If you drive a VW Touareg, take it to the dealer. They are hard vehicles to work on, there is not a lot of repair info, and almost every job needs a special tool.(Not just the mechanic) 😉
The more important thing is really the mechanic working on the car. If the mechanic is good, it doesn't really matter what the front of the building says. Taking the time to get to know your mechanic and your service advisor is critical.
I think this will be a topic I will tackle again. There is so much to consider when talking about dealer vs aftermarket. There is also places like Meineke, Jiffy Lubes, and Walmart. Oh, and what about the shops that do only tires. –Side note, I find it funny that Just Tires, does more than "just tires"!
If you guys have any ideas for topics, or questions that you want answered, go ahead and submit them
HERE
.
https://humpodcast1.s3.amazonaws.com/wp-content/uploads/2012/01/15114731/IMG_0209.jpg
2048
1536
Charles
https://s3.amazonaws.com/humpodcast1/wp-content/uploads/2019/07/16121050/humble_mechanic_logo_white_200x100.png
Charles
2012-02-06 09:53:48
2012-02-05 21:59:44
Dealership versus Aftermarket Repair: Is one Better than the Other?